BLUE RIBBON
HEMP™ PRODUCTS
Blue Ribbon Hemp™ products are made for senior citizens (aged 50+) just like you.
Find out why more and more seniors are discovering the amazing benefits of Broad Spectrum hemp-based products like our tincture oil or hemp oral strips.
WHY CHOOSE BLUE RIBBON HEMP?



Broad Spectrum Phytocannabinoids

30 Day Money-Back Guarantee
FATHER'S DAY IS SUNDAY JUNE 21st, 2020!

GIVE DAD OR GRANDPA SOME RELIEF FROM A STRESSFUL YEAR! ORDER NOW WHILE SUPPLIES LAST!

Dear Seniors and/or Younger Person Buying Hemp Products for Father's Day 2020,

Thank you for considering Blue Ribbon Hemp™. If this is the first time you or your loved one will be buying or taking hemp-extract products, you're in the right place. We've designed everything about our product experience from an absolute beginner's point of view.
The dosage is high enough that one or two droppers full should be good enough for most healthy people under normal conditions. Start with that, and you can always progress up from there. Remember, Blue Ribbon Hemp Products contain ZERO THC. That means there's no risk of any failed drug test or unwanted psychoactive experience. Our Blue Ribbon Hemp tincture oil & hemp oral strips make great gifts and all come with an unconditional 30-day money back guarantee.
If you're buying for someone else, please consider using our handy Subscribe and Save button for checkout. That way you can be sure the product comes to you or your loved one's door every month automatically.
Finally, I want you to know that hemp works, and you can find more information about other hemp products tested and verified for safety at an independent lab RealTestedCBD.com.
Love,

PS: 1% of all net proceeds go to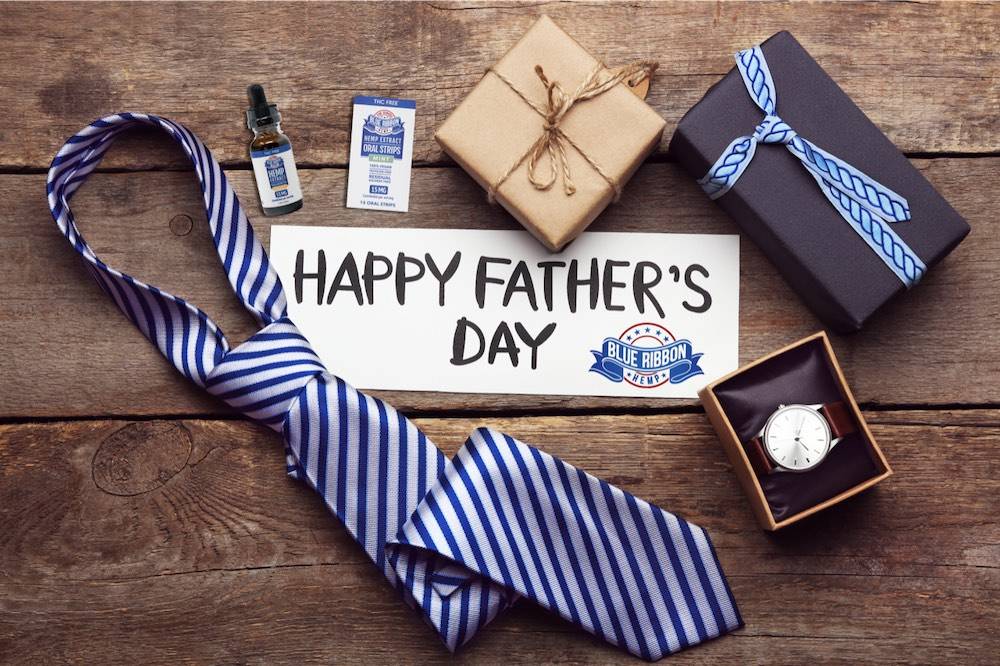 MINT-FLAVORED ORAL STRIPS WITH PURE HEMP EXTRACT
✓ Incredibly easy to use

✓ 15 mg of cannabidiol isolate

✓ Travel-sized. Discrete and effective

✓ Proudly made in the USA

LEARN MORE ABOUT OUR HEMP PRODUCTS
Fist Time Hemp User?
Start Here!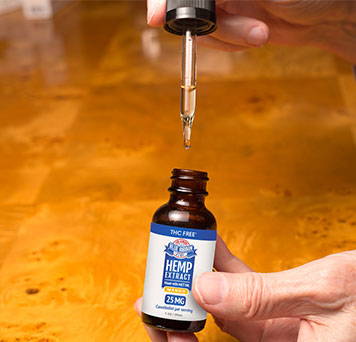 The Blue Ribbon Broad Spectrum
Difference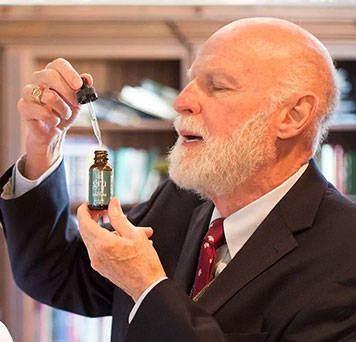 Learn More About
Our Founders

SIGN-UP FOR OUR NEWSLETTER
Be first to learn about new product from Blue Ribbon Hemp, exclusive discounts and giveaways! Sign-up with your email address. *We will not sell your information to 3rd-parties.