VETS & SENIOR CITIZENS RECEIVE A 10% DISCOUNT - USE CODE: LIVINGSENIOR AT CHECKOUT
Blue Ribbon Hemp Products
Blue Ribbon Hemp Products are made for seniors citizens (aged 50+) just like you. Find out why more and more seniors are discovering the amazing benefits of hemp-based Broad Spectrum products.

Why Choose Blue Ribbon Hemp?
Unlike many hemp-products currently on the market, all products from Blue Ribbon are tested for potency, residual solvents and pesticides TWICE. Once in our manufacturing facility and once again at RealTestedCBD.com, who publish the results online for public viewing. Know what you're putting inside your body.

---
Whole Plant = Entourage Effect it's that simple. Pure CBD isolate is amazing, but if you can get your hands on high-quality Broad Spectrum CBD you will notice the difference immediately. Many hemp products claim to be Broad Spectrum but laboratory testing shows many unscrupulous companies are simply using CBD Isolate and claiming its Broad Spectrum to increase their margins at the health of their users.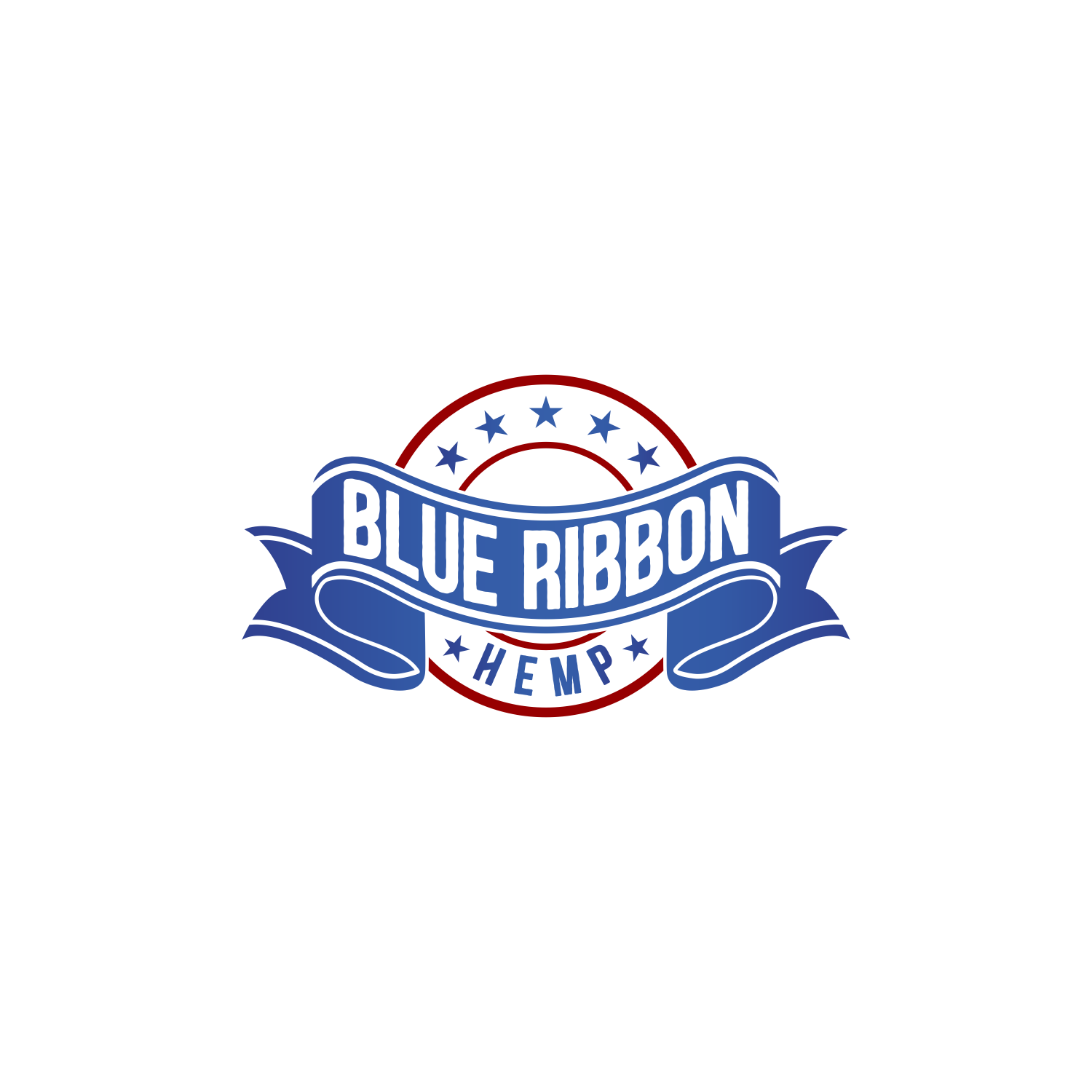 We know many seniors who use hemp-based products are their primary source of medicine and relief. We know how important having low priced, high quality medicine is to the community. We encourage you to go ahead and shop around other hemp-based stores. Our price per mg of phytocannabinoid is at our below any in the nation. That's because we aren't a publicly traded company beholden to the shareholders. Blue Ribbon Hemp prioritizes seniors health over short-term profits.
---
30 Day Money-Back Guarantee
We are so confident in the efficacy of our products we offer a 30 day, no questions asked, money-backed guarantee. Real hemp-based products are NOT hype. It provides incredible relief to thousands of seniors just like you. The only problem with hemp-based treatments is the stigma surrounding its Prohibition.

Sign Up For Our Newsletter
Be first to learn about new product from Blue Ribbon Hemp, exclusive discounts and giveaways! Sign-up with your email address below to get started.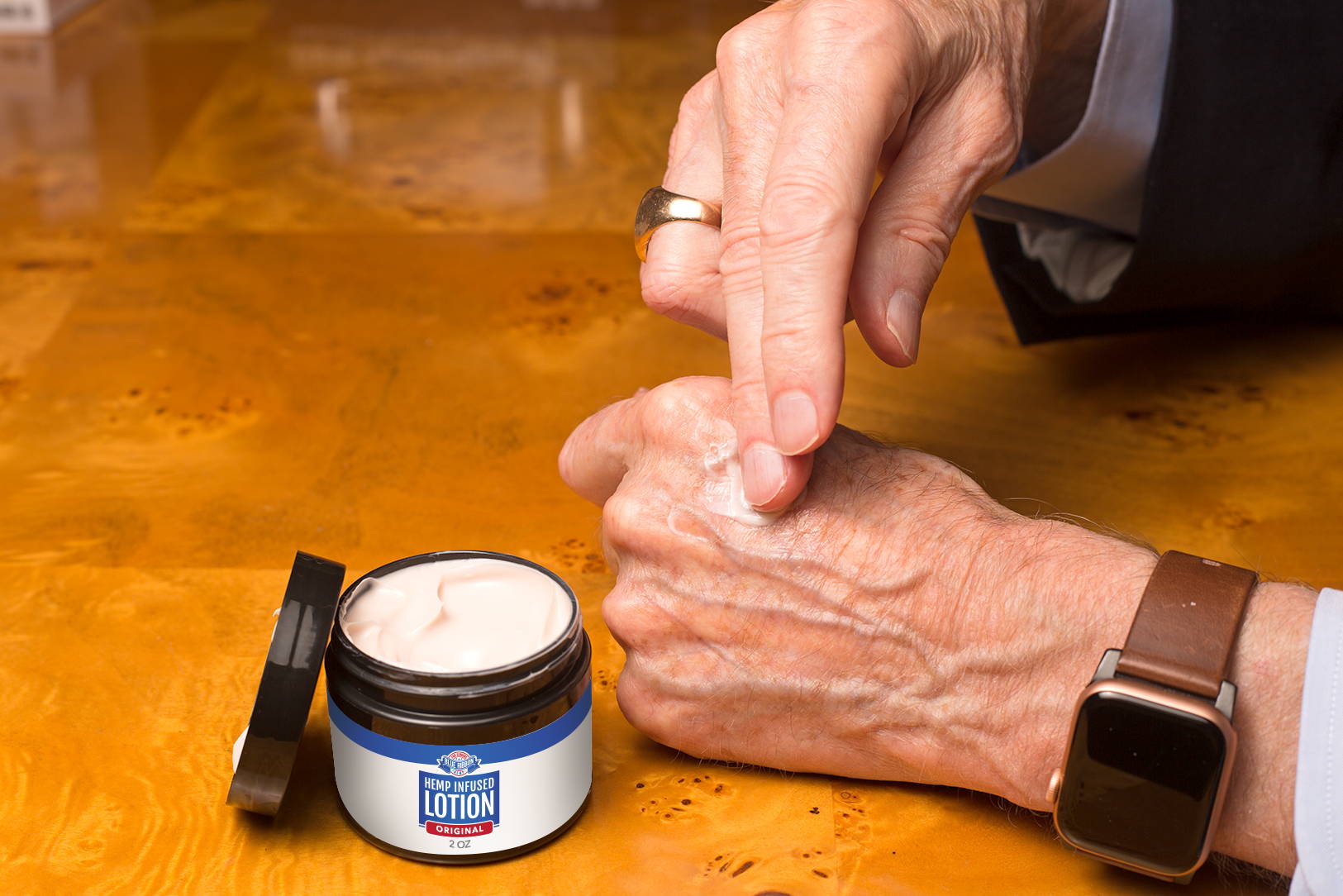 Hemp Lotion Specific to Seniors
---
250mg THC FREE Broad Spectrum Hemp Extract

This is our secret sauce! We use only the best Broad Spectrum Oil in our products

40% Aloe Vera

Pairing two of natures most powerful agents together is only natural. And in this case 1+1>2

4% MSM
Almost all the hemp-based salves on the market are non-polar. Meaning the nutrients never penetrate the skin. We solve the issue by including a polar solvent.

---
Since it is a polar lotion please thoroughly wash your hands and the application area before you use it.

Learn More About Hemp Products
The 2018 Farm Bill Made Hemp Legal!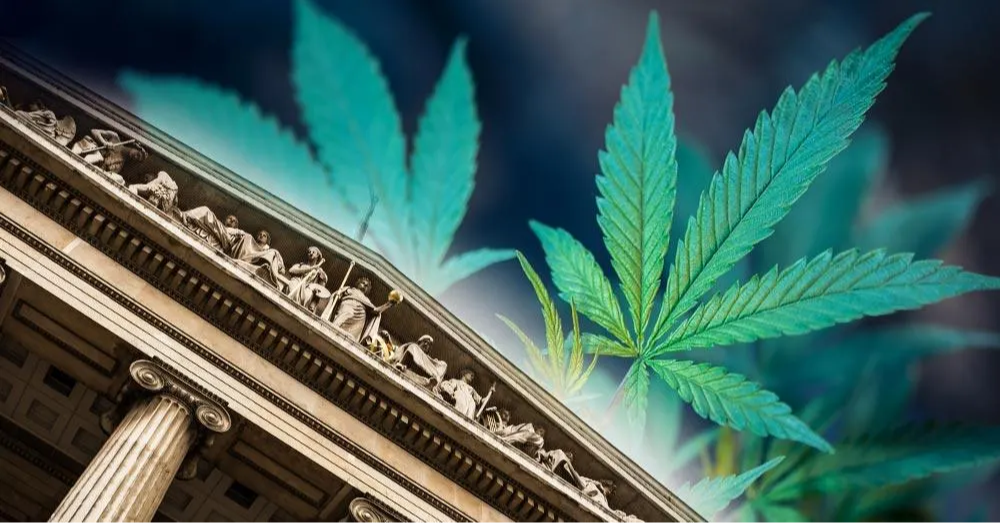 When Congress passed the 2014 Farm Bill, US hemp employment surged to include 185,000 full time employees within the 38 states where hemp operations were permitted.

By 2020, that number is expected to grow to over a quarter of a million jobs, outpacing employment stalwarts like manufacturing in many states.

It's not just hemp-derived products that encouraged this growth. Industrial hemp is being used in hundreds of different applications including consumer goods, clothing, personal care, industrial components and more.