BLUE RIBBON HEMP™ TINCTURE OIL FOR SENIOR DOGS- (BACON FLAVORED) BROAD SPECTRUM
Unlock Your 15% Discount!
ABOUT PET & DOG TINCTURES FROM BLUE RIBBON HEMP™
Dr. Igor specifically made this product to provide senior canines, dogs and even cats the highest amount of hemp extract for the very lowest price on the market. This Broad Spectrum whole hemp extracted alcohol-based tincture provides the highest level of relief for your dog in the most popular and easily dosable product format with ZERO THC
format. Blue Ribbon Hemp products are always THC FREE. Read below for more information.
Written by
an anonymous user
on
Customer Reviews
based on reviews
There are no customer reviews yet.
Thank you for submitting your review. Once it is approved, your review will show up in the list of reviews.
Submitting your review failed. Please try again.

Bacon Flavored
Your dog or cat will go crazy when they taste our bacon flavor!

Broad Spectrum Hemp
Full entourage effect without any THC

MCT Oil Based Tincture
One of the most easily digestible oils on the planet for mammals like us

NO CRC Cap
Easy opening for people with arthritis or pain in their hands & joints so they can help their senior pet!
Tinctures are probably the most popular way to consume hemp-based products, even for pets. Tinctures absorb sublingually very readily, so many people find the best way to administer them is by squirting a full dropper full in their mouth while you're petting their or nuzzling them. You could also squirt in on top of their regular dog food or even in their dog water should be just fine.
More than isolate: Broad Spectrum Hemp products have naturally occurring phytocannabinoids, terpenes, and flavonoids in every serving, but with ZERO THC. That's the Blue Ribbon Hemp difference.
Our premium Broad Spectrum Hemp Products are designed to help your pet maintain:
• Healthy sleep patterns
• Recovery from inflammation
• A sense of calm
• We add no dyes or terpenes or anything besides MCT oil, Broad Spectrum Hemp Extract, and our all-natural bacon flavoring. That's it.
Dropper use: Gently squeeze the rubber end and release into pet's mouth. The dropper will be half full, which indicates a "full dropper". (Don't worry if the oil doesn't fill the entire dropper, 3/4th is considered a full dropper)
• Try to use at the same time every day so their body gets used to it.
• Store in a cool dry place.
• Our products contain no artificial preservatives.
*These statements have not been evaluated by the Food and Drug Administration. These products are not intended to diagnose, treat, cure, or prevent any disease.
WHAT ABOUT BROAD SPECTRUM HEMP & THE ENTOURAGE EFFECT?
The term "entourage effect" gives the connotation that all the work is being done by a prevalent cannabinoid (like THC or cannabidiol), while the other minor cannabinoids and terpenes are there as a sea of relatively insignificant minions. In some cases, this may be true, like when an individual uses a cannabidiol isolate that doesn't have much else going for it.
However, there are a staggering variety of chemical phenotypes (chemotypes of cannabis) in the world. Plants that have a rich diversity of cannabinoids and terpenes might fall more into an "ensemble effect" rather than an "entourage effect." Just like an orchestra, each individual instrument contributes to the overall experience of the musical piece. THC might be the conductor, and cannabidiol might be first-chair violin, but each instrument, each different cannabinoid molecule, each terpene, contributes to the overall experience.
(Source)
"Cannabis finally goes mainstream with hemp available just about everywhere from gas stations to hemp specialty shops. Why has it become so popular?

The answer is simple – hemp acts at a very high level in the body's regulatory systems. These regulatory systems in turn have cascading effects on all of the biological processes in the body, from digestion, to immunity, to pain, to almost anything you can think of. Thus hemp acts in a holistic way to bring the entire body back to a greater state of health and well being.
To get an appropriate perspective, it's useful to remember that all vertebrates, with humans presumptively being the most evolutionarily advanced member of the group, rely on the endocannabinoid system to homeostatically regulate every human body system (circulatory, digestive, endocrine, immune, nervous, muscular, reproductive, skeletal, and skin).
Metabolism is what drives all living systems by maintaining the flowing energy that drives the complexity of life. Efficient carbohydrate metabolism drives creation (through activation of cannabinoid receptor 1), while cellular/organ maintenance (repair, recycling, and reconstruction) is driven by fat burning (through activation of cannabinoid receptor 2). The balance of these two metabolic subdivisions determines health and longevity.
The endocannabinoid system is the conductor of life's biochemical orchestra. Hemp plays a powerful part in health's music by straddling the biochemical subdivision that coordinates differentiated functions with cellular repair and maintenance. Cannabinoids are thus necessary nutrients for optimizing human health."
Click here to learn more.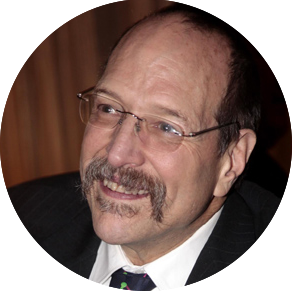 Be good. drbob
TOTAL PRICE TRANSPARENCY - SEE OUR MARGINS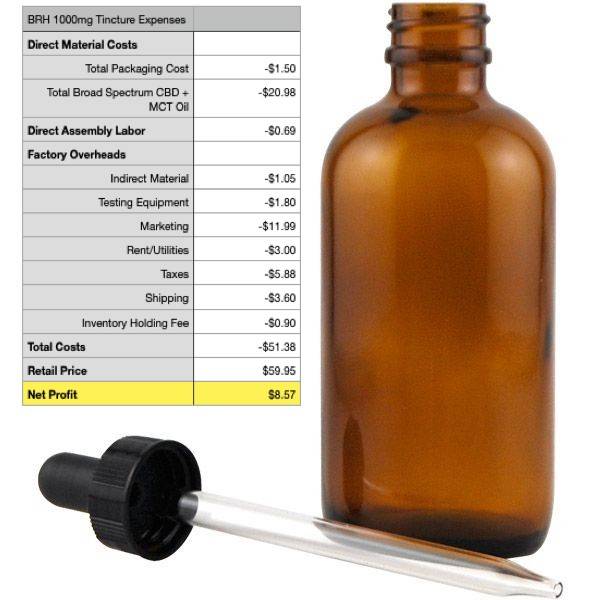 SING UP FOR OUR NEWSLETTER
Be first to learn about new product from Blue Ribbon Hemp, exclusive discounts and giveaways! Sign-up with your email address below to get started.